WALT FLOOD REALTY

Atkinson Towers Unit #1003
Atkinson Towers Co-Op/Condominium Project.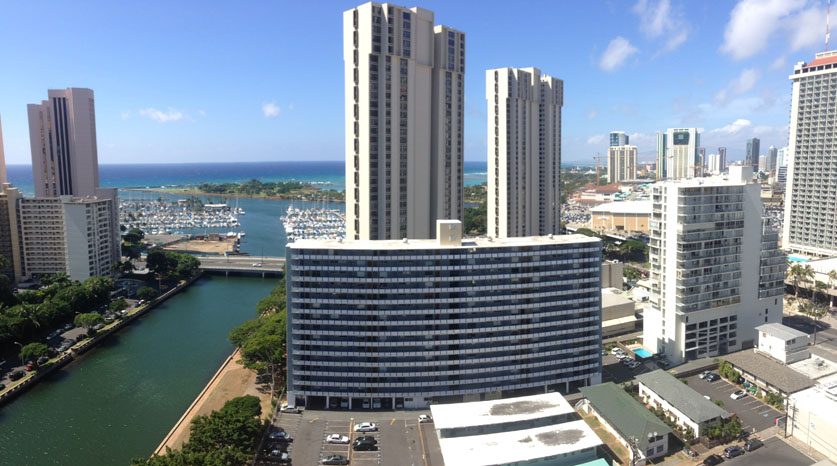 Ala Wai Canal, Ocean/Harbor, Atkinson Towers behind Yacht Harbor Towers, Sunset Tower and Ala Moana Hotel.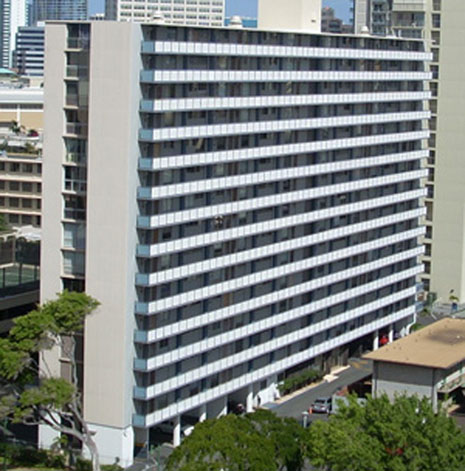 Atkinson Towers from the backside - Parking Lot.
View from the enclosed Lanai (extended Living Room) to the Canal/Harbor/Ocean
View from behind Yacht Harbour Towrs to the Ocean
View to the Ala Moana Shopping Center and EWA
Living room and the front entrance, into the Second Bedroom
Living room and the front entrance, into the Second Bedroom
Living room to the Dryer in the Closet
Dining Area to the Kitchen
Kitchen with the Appliances
View from the Living area, the Dining Area, the Kitchen and the Enclosed Lanai.
View to the Enclosed Lanai, with the vertical Blinds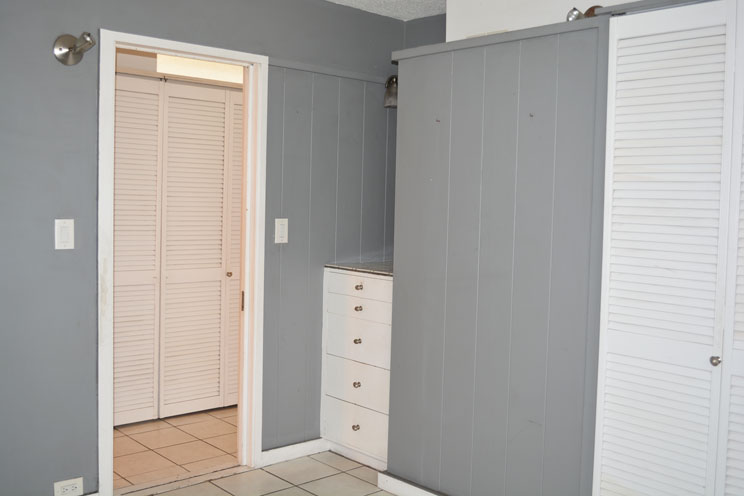 Master Bedroom with entrance Door.
Master Bedroom with the Door to the Bathroom.
Master Bedroom with the Closet and the Window.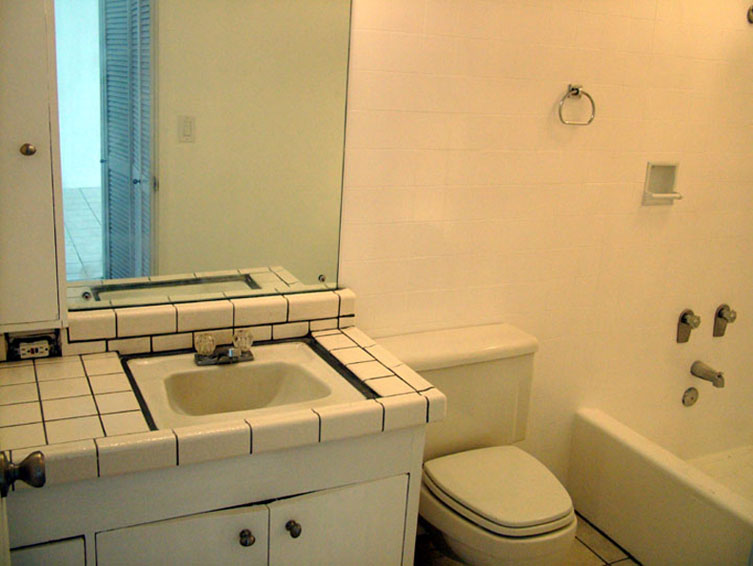 Bathroom, with Toilet and the Shower Stall
Second Bedroom onto the Bath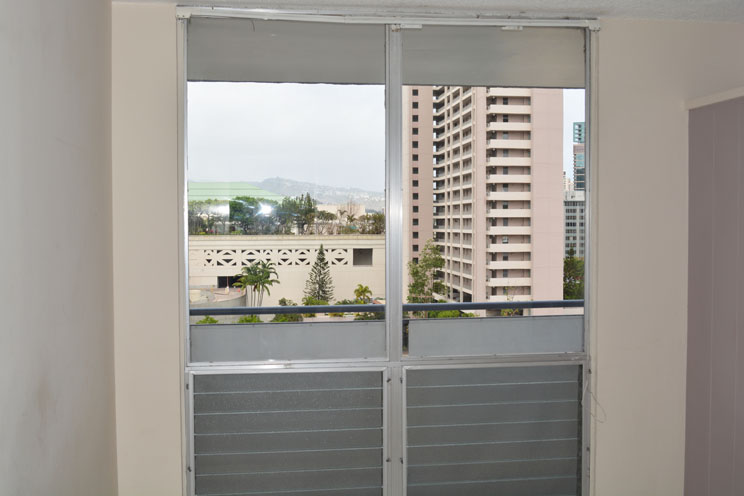 Second Bedroom, with Windows/Louvers to the Mauka
The 10th Floor Elevators
Atkinson Towers Swimming Pool, not heated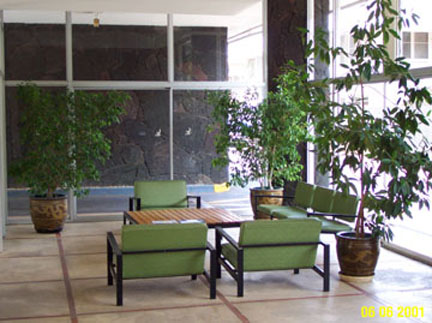 Atkinson Towers Lobby, with waiting area
View to Atkinson Plaza, the Hawaii Convention Center, and Summer Place
View of the Waikiki Condos across the Ala Wai Canal.
The Atkinson Towers Parking Map, look for stall #67.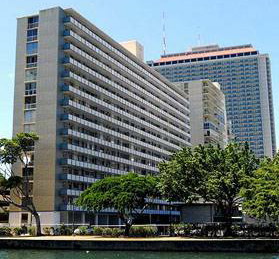 Atkinson Towers from the Ala Wai Canal towards Ala Moana Hotel
All information contained herein is obtained from sources deemed reliable, no representation is made as to the accuracy thereof, & it is submitted subject to errors, omissions, changes & withdrawals without notice.
---
Walt Flood Realty * Phone: 808-922-1659 * Toll Free: 1-855-922-2462
2092 Kuhio Ave. Home Office, Honolulu, HI 96815-2134
eMail: Copy & Paste this WaltFlood@gmail.com into your eMail server.
---
Privacy Policy/Terms of Service
Copyright 2000, 2001, 2002, 2003, 2004, 2005, 2006, 2007, 2008, 2009, 2010, 2011, 2012, 2013, 2014, 2015.
You must obtain written permission to use any content, including pictures, on these pages.
---