HOME PAGE

FRONT PAGE-Introduction

BUY a CONDO

SELL your CONDO

PROPERTY
Management

CONDOMINIUM Rates/Tariffs

CONDOMINIUM Pictures

PHOTO-MAP
of Waikiki

RESERVATION Information

Walt Flood, Realtor

CONTACT US

FAQ PAGE

FEEDBACK

GUESTBOOK

LINKS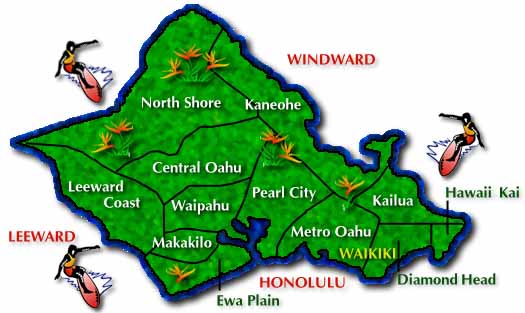 The Island of Oahu, which includes Honolulu and Waikiki.

HOW TO USE YOUR MOUSE TO NAVIGATE, OR SURF THE WEBSITES

If you want to "Return" or go "Back" to your previous page(s); right click on your mouse
and select "Back", or click on the "Back" button on the top task bar, to the left.

If you want to "Return" to this page, or any page, select it from the Menu on the left.